The Jewels that come from necessity
After many years in the bay area, it became apparent that there is a growing need for high end skincare boutiques focused on results. Integrating the spa and clinic feel. A private place that provides the client a very hands on and exclusive experience. Every detail is customized to the individual and the process evolves with their ever changing needs. One place that can address every detail of one's skincare and anti-aging concerns. Taking a wholistic approach and looking at the individual as the multi-faceted gem that they are. It's our job to assess and address all of those needs and put a tangible plan in place to help you look and feel your absolute best.
Take a break from the hustle and bustle.
In the heart of Sonoma County, located in the Historical Hatchery building in Downtown Petaluma, We have created a space that is completely unique. With 20 ft. vaulted ceilings and interesting industrial features, this is a space unto itself. We Look forward to addressing all of your skincare and beauty needs in a truly original place. We are by appointment only and our goal is to create a memorable experience that leaves you wanting more. We are here to provide you with the highest quality in services, and the environment in which they are performed. Small details have been considered in the design of this space so you feel at home and are left with a feeling of pure luxury.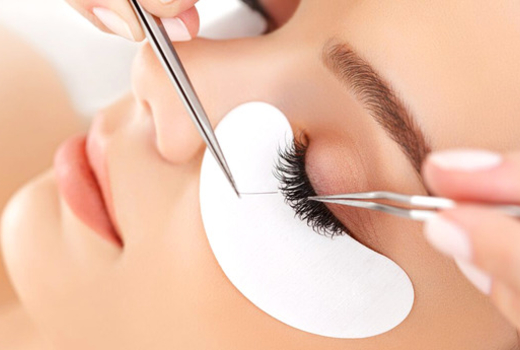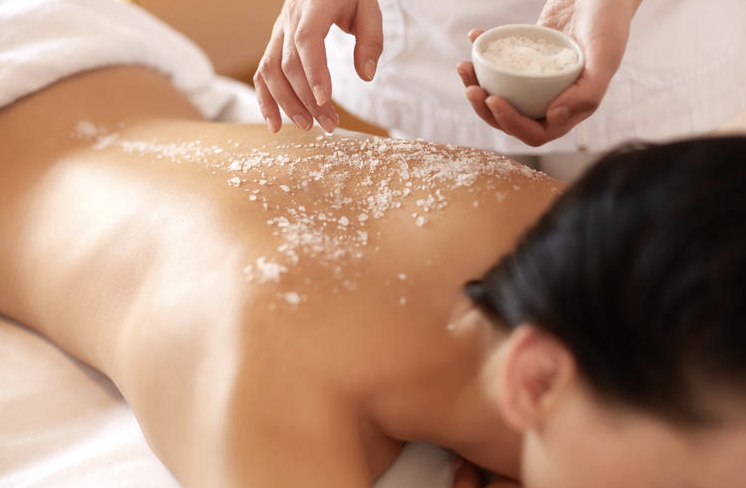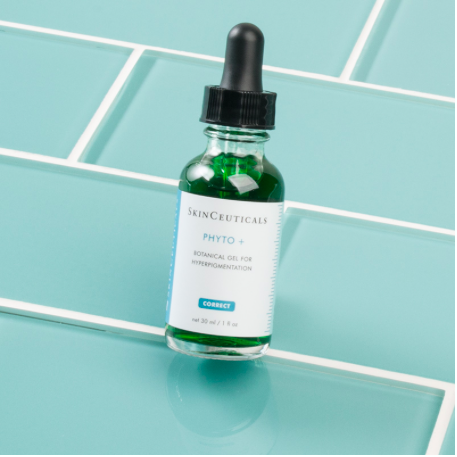 Its Been Quite A Journey
When I was a little girl I can remember playing in my mother's cosmetics... they were like magic. you could draw anything, be anything... I loved the smell of eye shadow and lipstick... I loved how luxury hair products felt in my hair especially after a long summer of sun and swimming. I did face masks with my sister and remember the stacks of Vogue magazines of my mother's; all the colors and drama. Being that I had a flare for the dramatic, all of these things had a large impact on me. I was one of the first girls in school that dared to wear dark lipstick and style my hair in anything more than a ponytail... I also loved styling my friends. I modeled as a child for a handful of local companies. By the time I was seventeen I was cutting my friends' hair, doing makeup and hair for their school dances. It was that year I met the man that would bring me into the beauty industry. My girlfriend had an appointment at a large salon in Downtown Petaluma and I went with her. As I sat reading a magazine, the owner approached and asked me what I did for a living. I told him I was in high school. He asked me if I would be interested in modeling for his hair show and I enthusiastically said yes! . I showed up on time, knew where I was supposed to be, when I was supposed to be there, and I was offered a job on the spot. I began apprenticing and left high school in my junior year to follow my passion. I was so lit up and I never looked back. I worked full time and attended school on Mondays at the salon.
A couple years later I attended cosmetology school in Napa. It was there that I realized hair no longer was my siren song. I went on to work at a Clarins counter and skincare left its lasting impression. I loved the smell, texture, and that I could affect how people felt about their face. Eventually I would attend Redwood Empire in Santa Rosa and passed my state board with flying colors. I got a job straight out of school for a local day spa and started the really fun part; Falling in love with my clients. Each one of them with a different story. Something to teach me, and something they wanted to learn. I left for a more challenging job in San Francisco at a small skincare studio where we performed microdermabrasion and peels all day long. My clients were well versed in what they wanted and were short on time. It was there that I learned the value of getting in and getting the best results for your time. Not the long drawn out spa facial that I had been taught. This really sparked my relationship with active skincare and how effective one can be, given the right tools. From there I went on to a spa in Corte Madera where I learned everything about body treatments and the complete care facial, from scalp to toes... I loved their wholiostic approach. After some time I knew it was time for a new challenge. The largest of my career in fact. I moved on to a medical spa in Mill Valley, an incredible place where people had major goals and we had the tools to meet them.. I learned all about injections and the power of non invasive procedure to get the very most out of your skin. Reshaping, lifting and tightening, along with texture resurfacing for an all over magical effect. I learned we are all completely in control of our own aging process and how we feel about ourselves. If there is something we wish to change, enhance, alter, we have the power to do this. The industry has an unnumbered amount of tools and contiunues to innovate. It changes constantly and applies the most advanced science and bio-medical research. It is dynamic and multi-faceted and there is never a dull moment. I finally found my place in this industry. Creating the balance between the deep relaxation of a spa treatment, with the clinical results we are all looking for... and that's how Veritas was born. The Goddess of truth inspired me to create an environment that was true to my own path and what I saw so many clients were looking for... results and to escape our fast paced world if even for just an hour... to create an environment that feels familiar yet etherial and somewhat dream like... where you can take some of that experience with you.